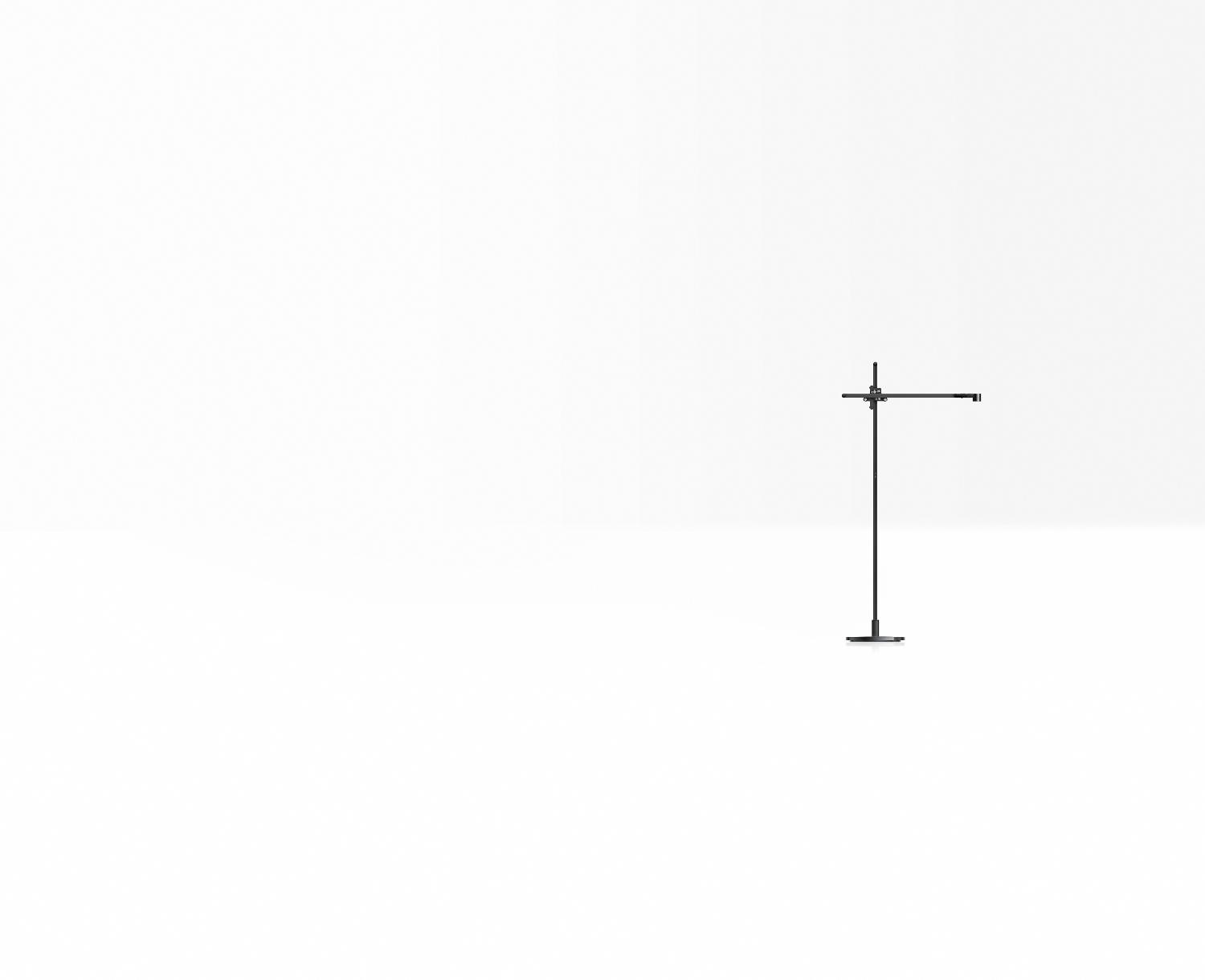 Dyson Lightcycle™ floor task light (Black/Black)
Automatically simulates properties of natural daylight. Designed to help reduce eye strain.
Available in two color options.
Infelizmente, estamos sem stock deste produto. Conheça outras alternativas.
"Our bodies can be influenced by daylight's changing spectrum of color and brightness. So our new light adjusts with the daylight where you live."
Jake Dyson, Chief Lighting Engineer 
The right light for the time of day
Tracks the color temperature and brightness of the daylight where you live. 

Light quality that lasts decades
Heat Pipe technology keeps six high-power LEDs cool enough to protect light quality for 60 years.¹

Designed to help reduce eye strain
Powerful light (over 1000 Lux), with glare protection and low optical flicker.²


Intelligently adapts to you
Adjusts its light for your age, task and sleep times. Controlled by the Dyson Link app.


Auto-adjusts to surrounding light
Ambient light sensor reacts to changes in background light, keeping your space at a constant brightness.

Senses motion, saves energy
Motion sensor switches light on when you're near, and off when you're away for 5 minutes.

Precision positioning
3 Axis Glide™ motion puts powerful light precisely where you need it: vertically, horizontally and through 360°.

Integrated USB–C charger
Frees up socket space and provides a convenient charging point.
Specifications
Peso

7,21 kg

Fonte de iluminação

LED

CRI

90 MIN

Potência nominal

15,8 W

Vida útil de LED

181.000 hrs

Classe elétrica

Classe III

Rácio de emissão luminosa

82,1 %

R9

48 MIN

Frequência

50/60 hz

Cintilação

<1 %

Nível Médio de Lux

1.194 lx

3,2 m

Intensidade luminosa

1.120 lm

Eficiência luminosa

71 l/W

Consumo de energia em standby

<0.5 W

Ângulo do foco

78 °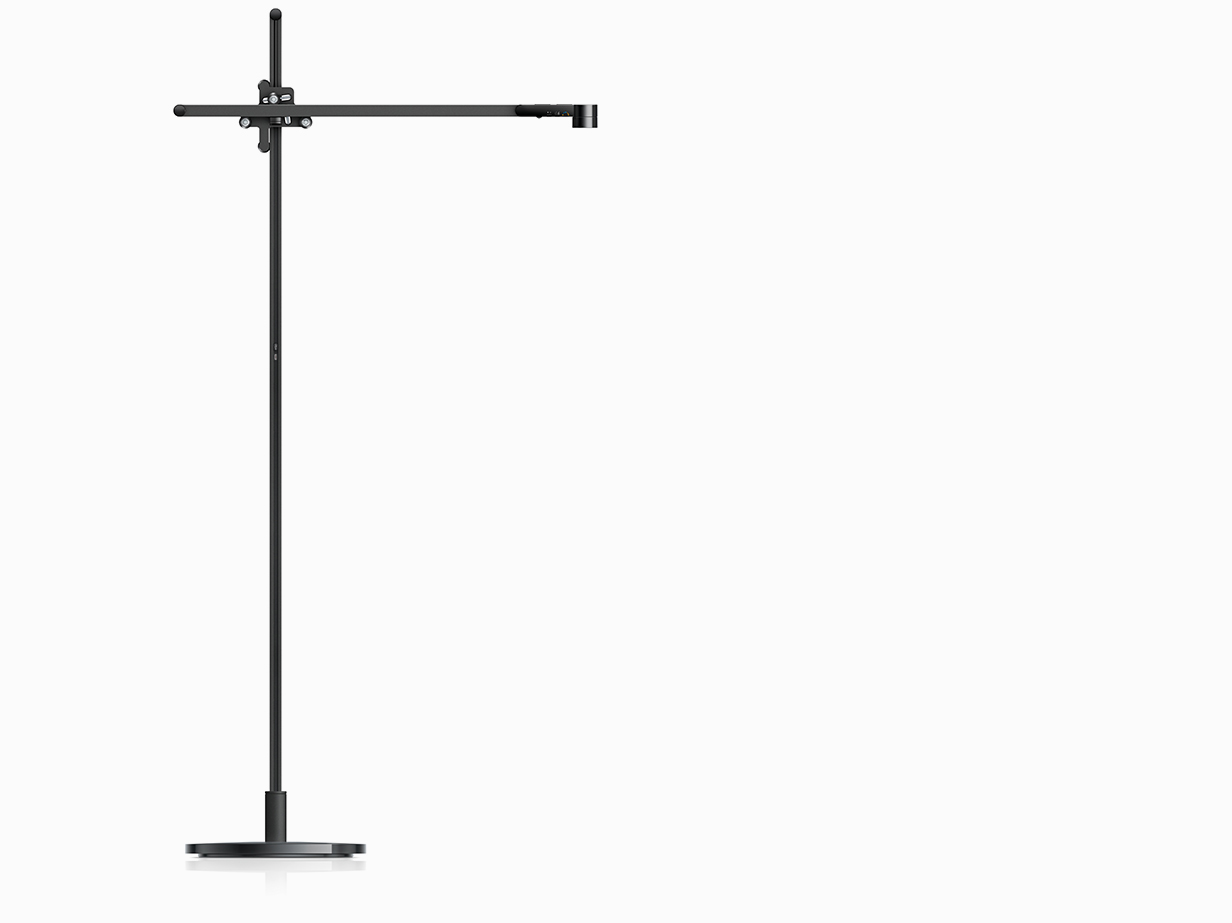 Altura

702 mm

Comprimento

1.407 mm

Largura

302 mm
¹ LED-life calculation is based on L70 measurement according to IEC 62717, with an estimation of 8 hours' usage per day. Real-life results may vary.

² Tested according to IEEE 1789 - 2015 - Recommended Practices for Modulating Current in High-Brightness LEDs for Mitigating Health Risks to Viewers