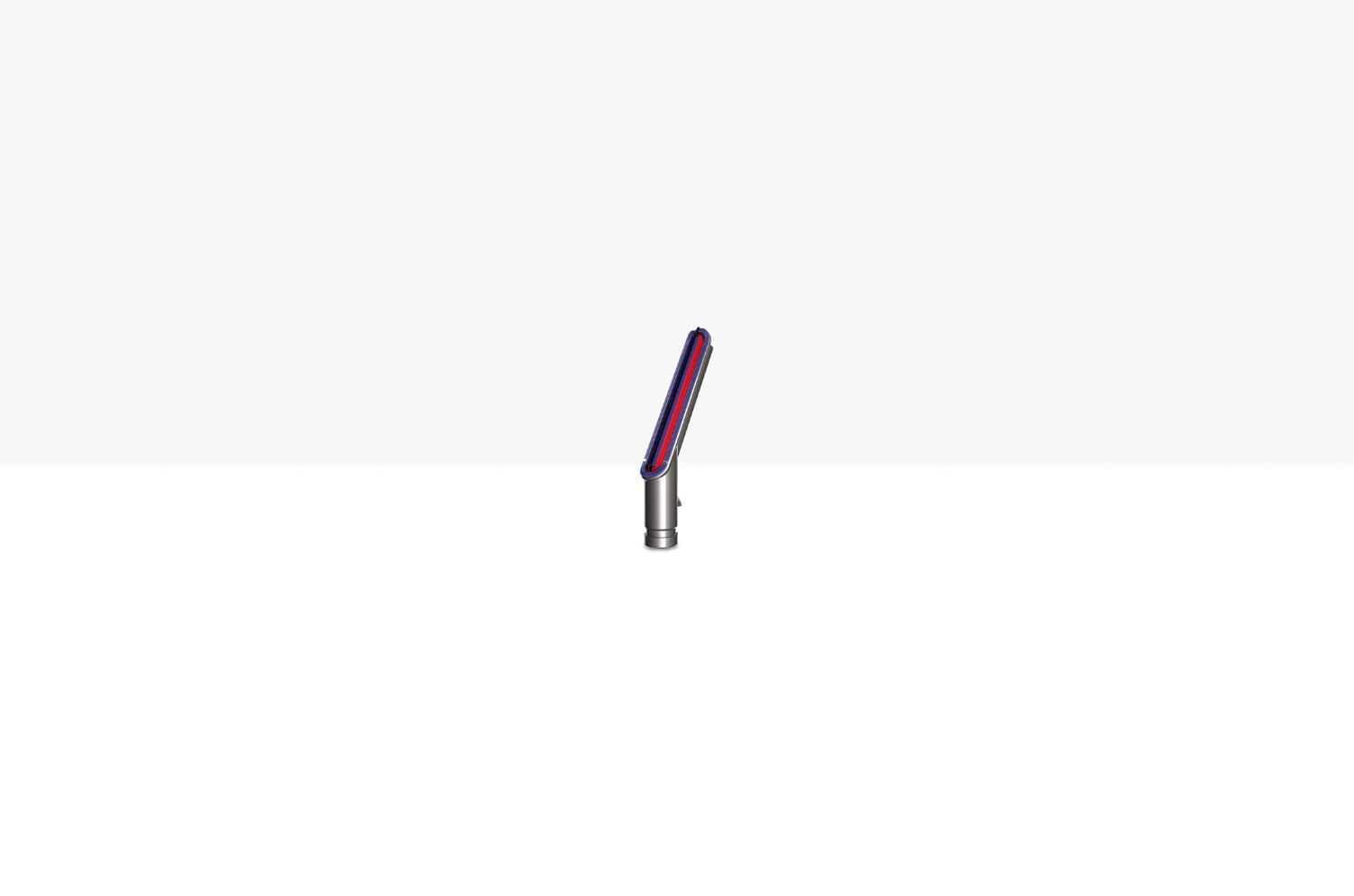 Carbon fibre soft dusting brush
For gentle, vacuum-assisted dusting on flat surfaces and furniture.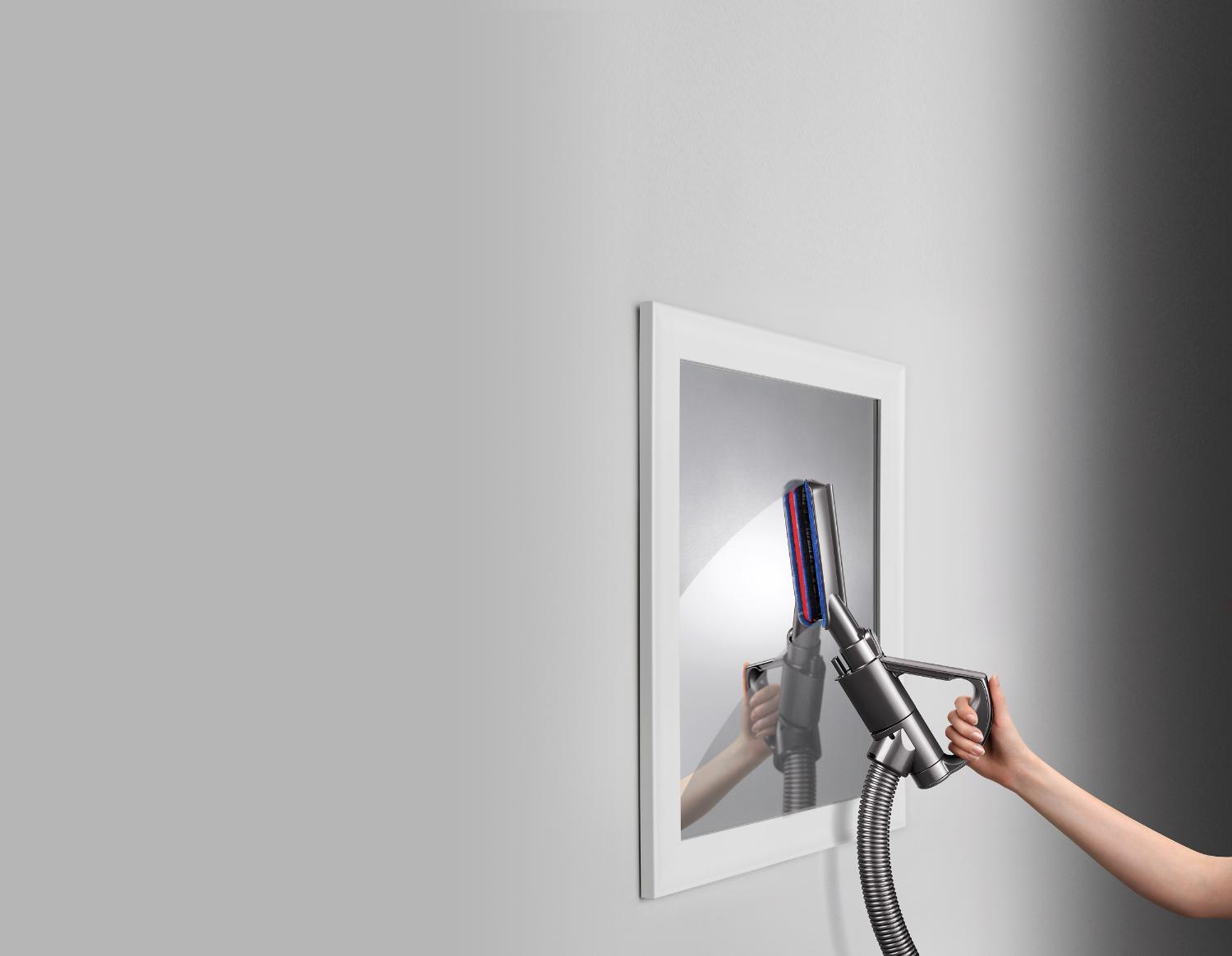 Picks up more fine dust.
Densely-packed carbon fibre filaments prevent static, and help to pick up fine dust.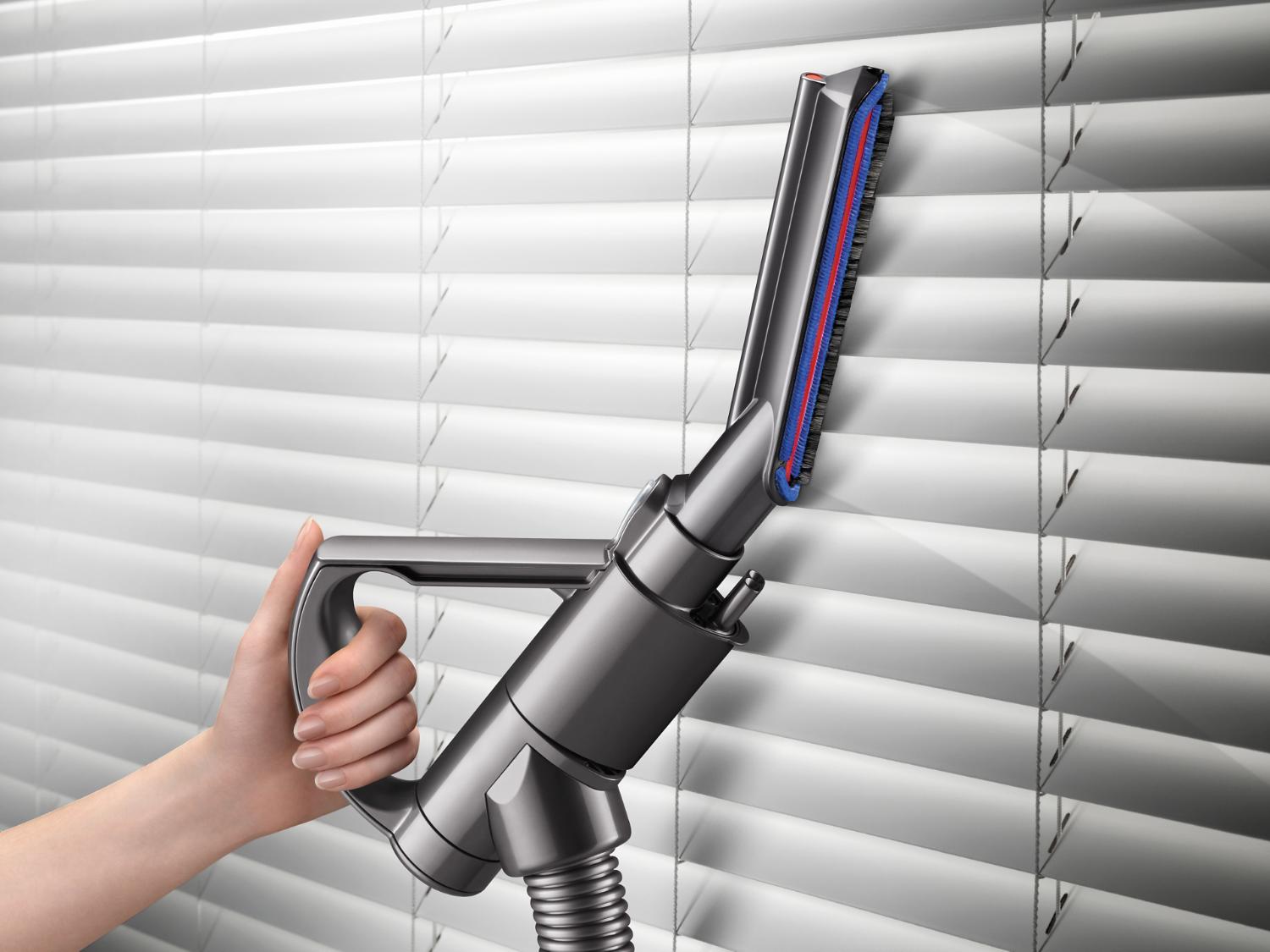 Self-adjusting brush plate.
Automatically redirects the suction channel to maximise dust pick-up with every sweep.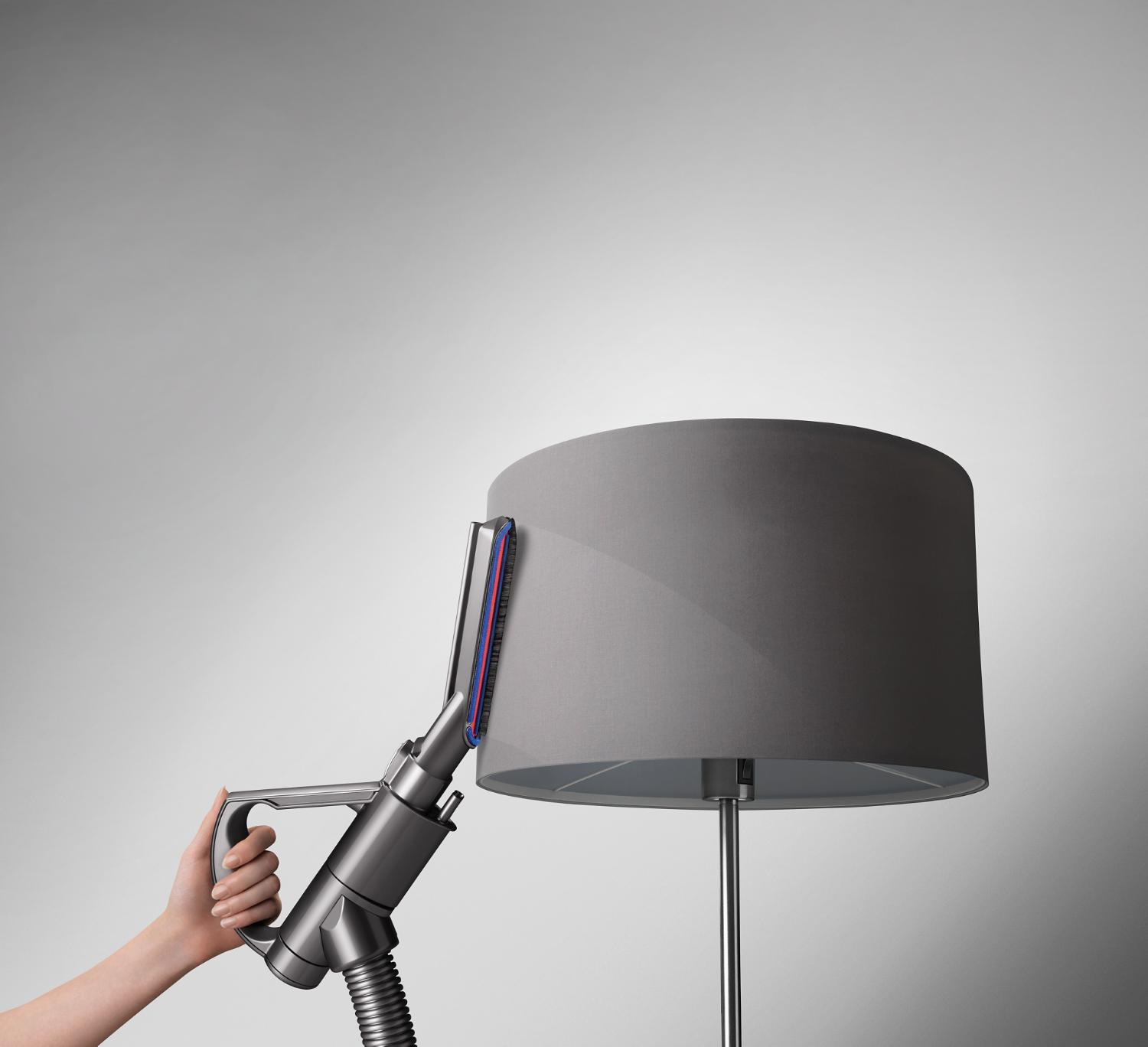 Gentle on delicate surfaces.
Soft, carbon fibre filaments gently remove dust, while a felt bumper makes it kind to screens and surfaces.
Also fits these machines
Some machines are excluded from the ranges shown
Delivery details
Free delivery for orders of £35 or more (£3.06 for postage and handling if your order is less than £35). We'll deliver your replacement parts and tools within 5-7 working days.