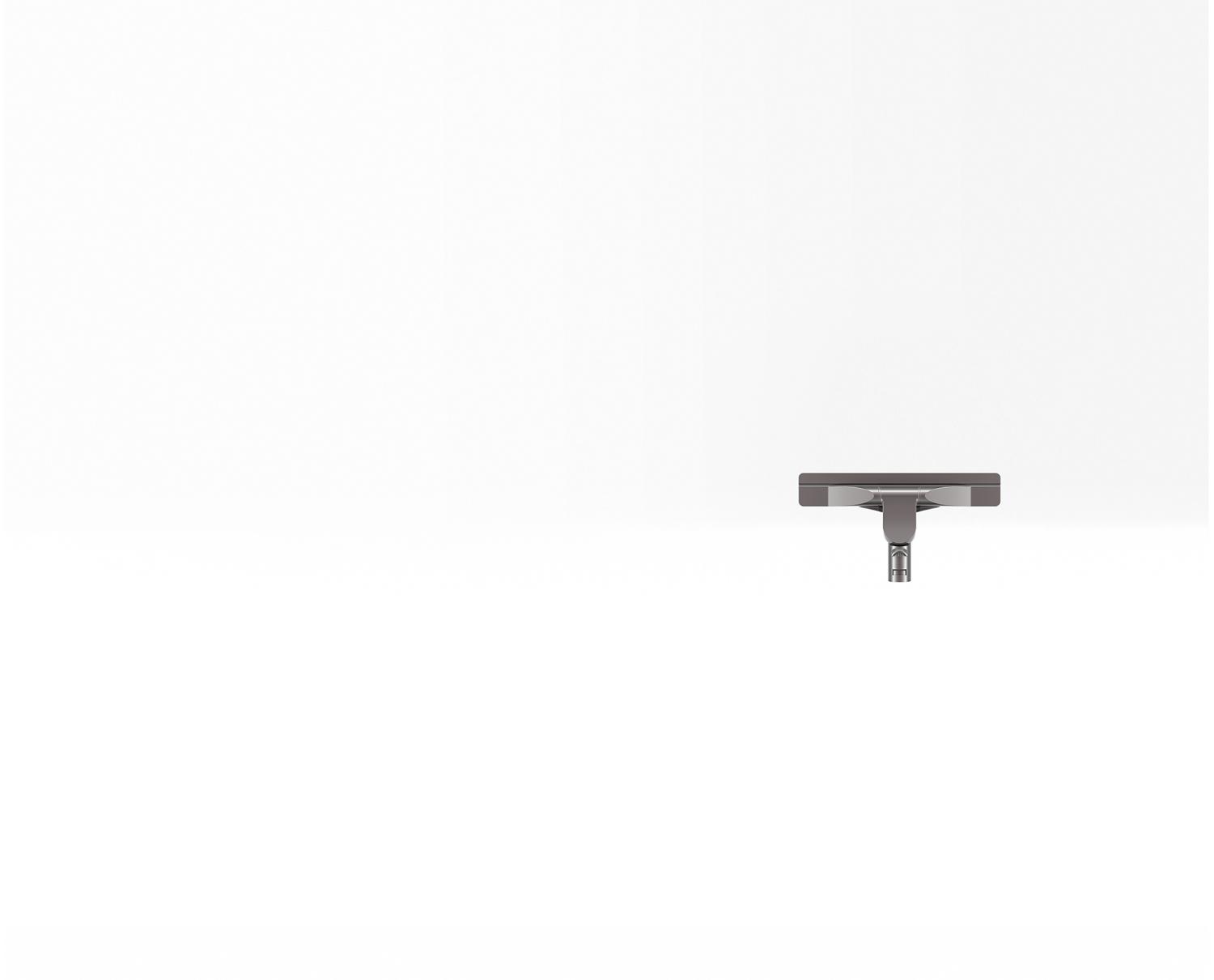 Articulating hard floor tool.
Swivelling brush head with an ultra-slim profile to reach difficult spaces. With soft nylon bristles to remove dust and allergens.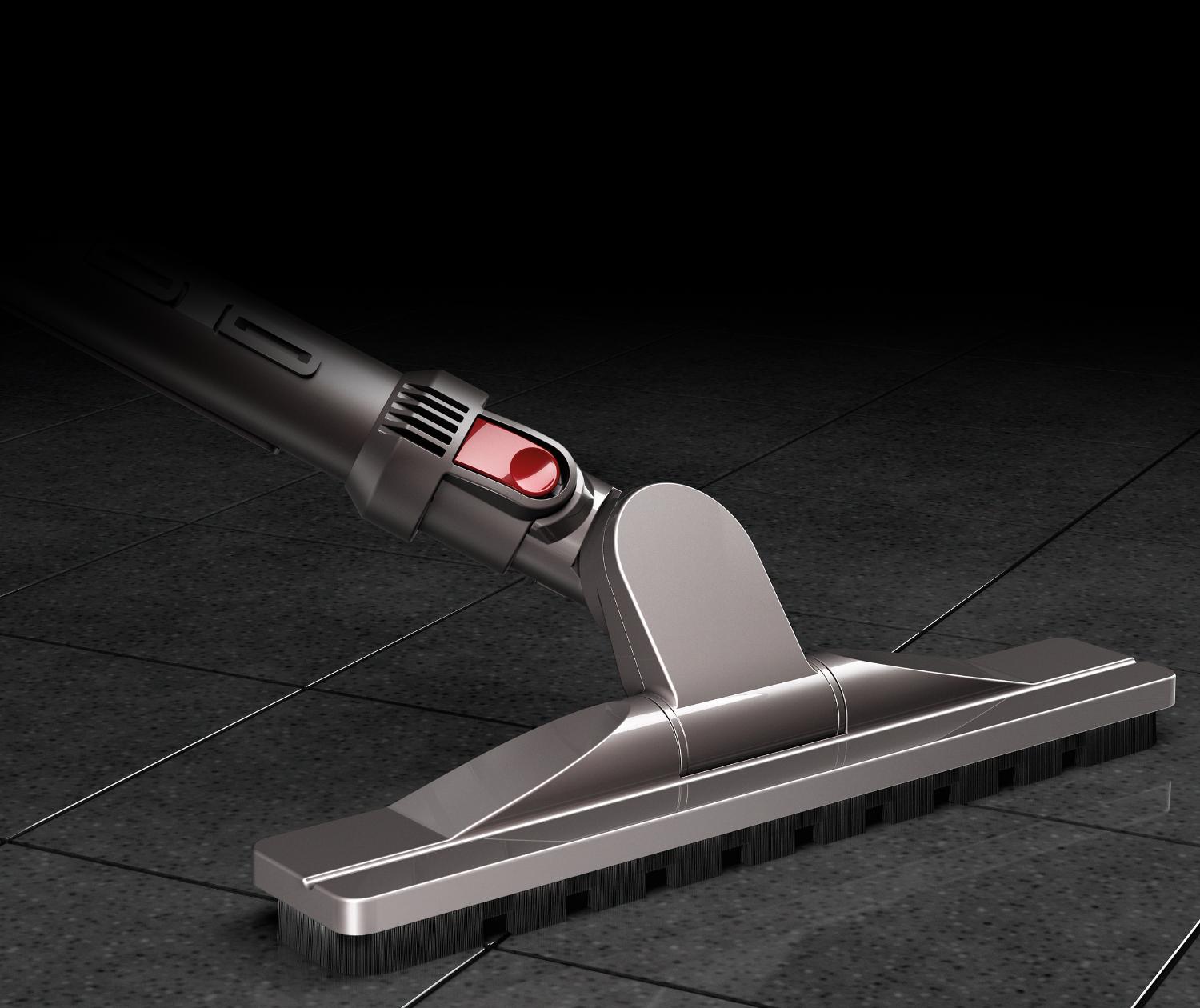 Gentle on surfaces
Pliable nylon bristles flex to protect wood, vinyl and delicate floor coverings.
Reaches awkward spots
The ultra-slim profile head pivots 180° to reach into difficult gaps.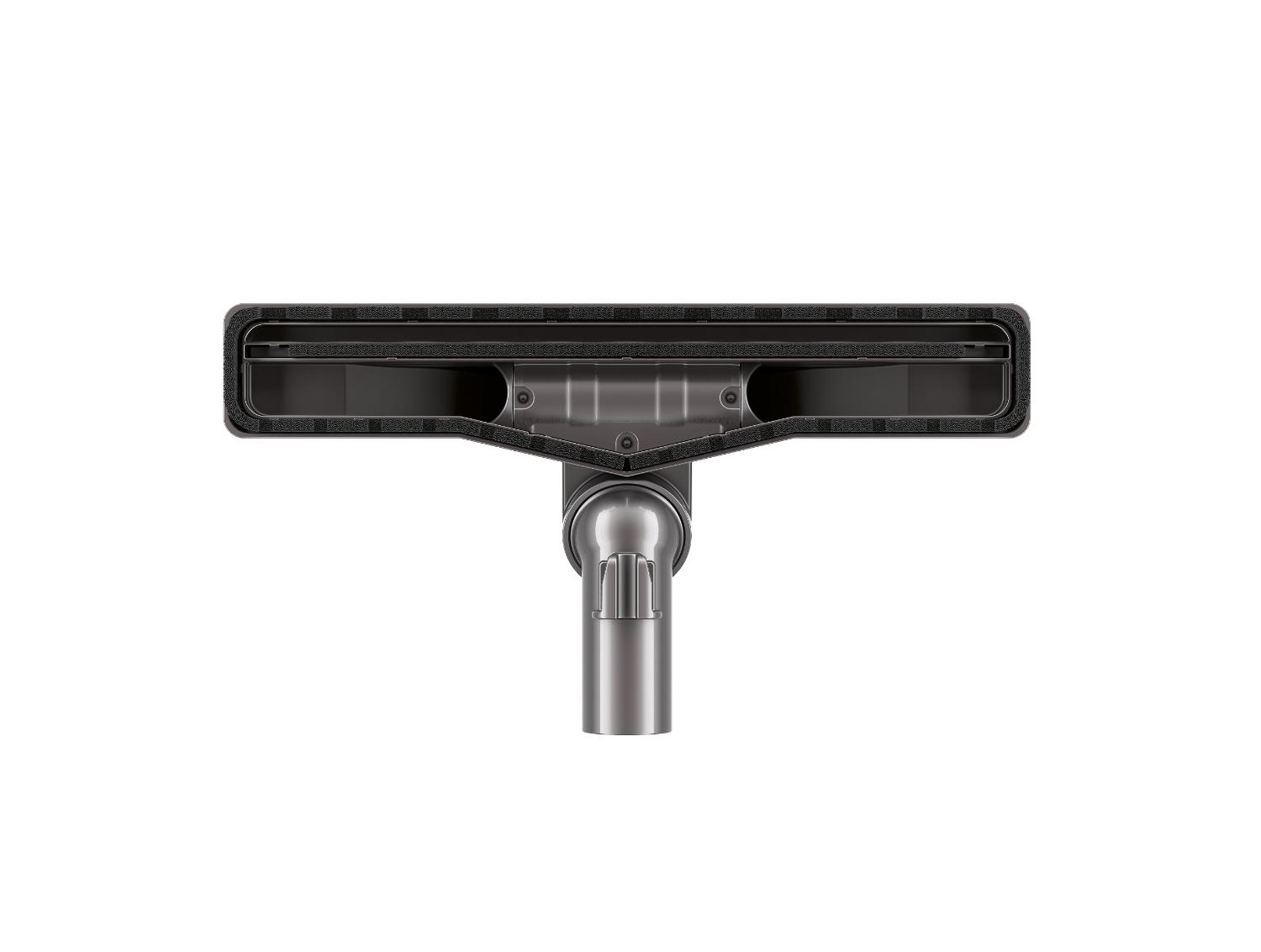 Seals in suction.
Two curtains of nylon bristles - one to remove large debris, and another to prevent suction leaking.
Also fits these machines
Some machines are excluded from the ranges shown
Delivery details
Free delivery for orders of £35 or more (£3.06 for postage and handling if your order is less than £35). We'll deliver your replacement parts and tools within 5-7 working days.