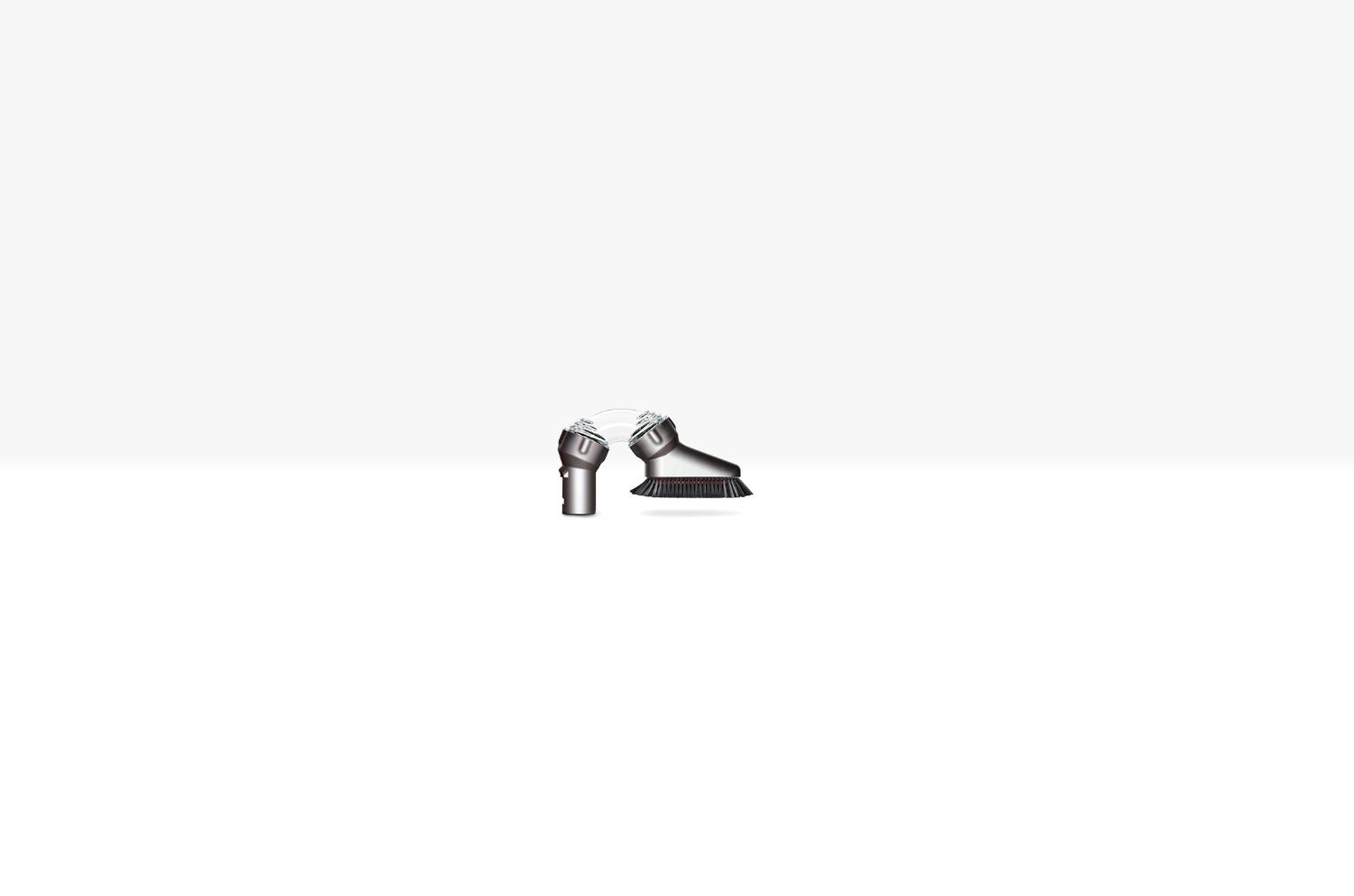 Up-top tool
Twists and locks at different angles for effective cleaning in high-up areas of your home.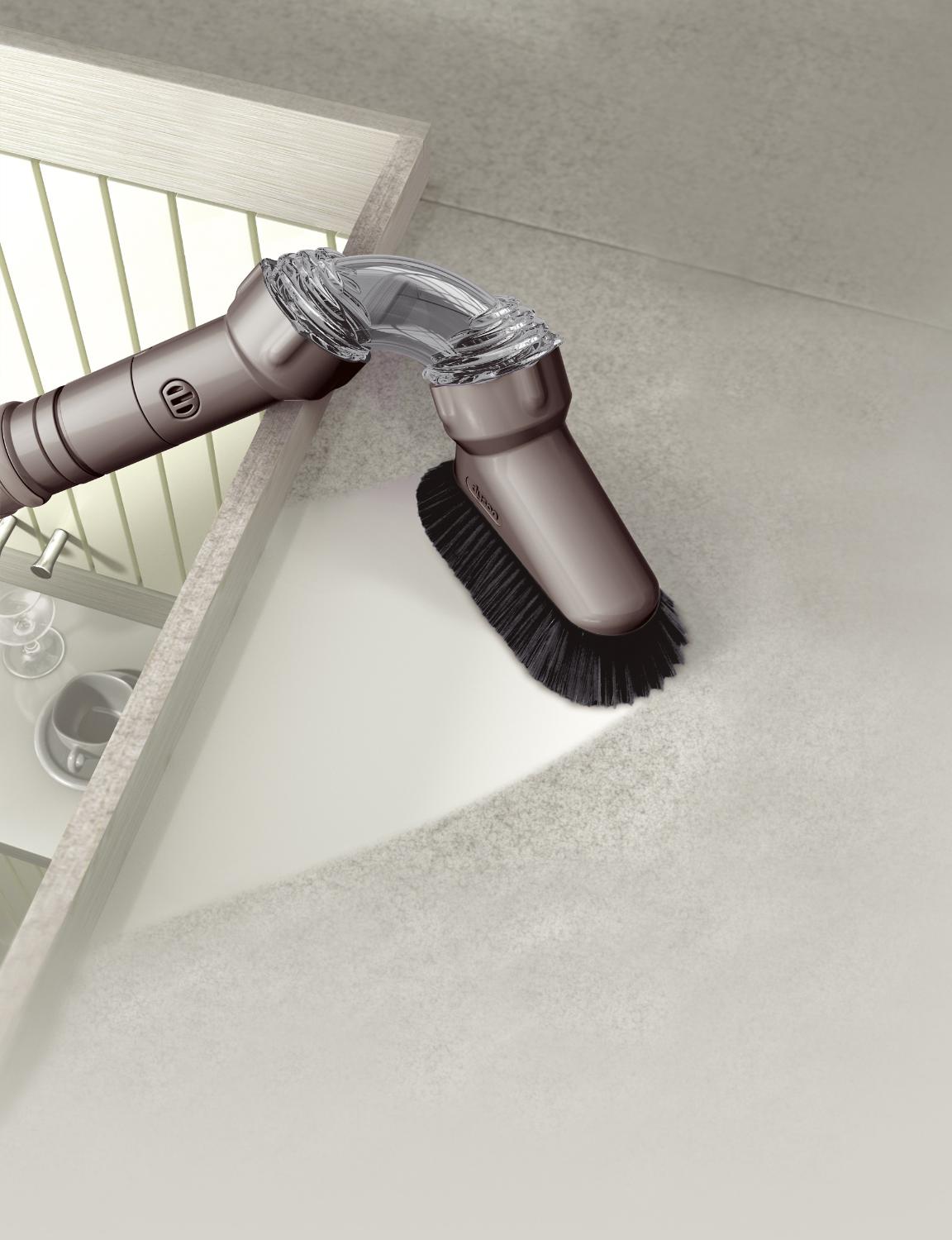 Gently removes dust and allergens.
Fine nylon bristles remove dust from door frames, wardrobes, light fixtures and other hard-to-reach areas.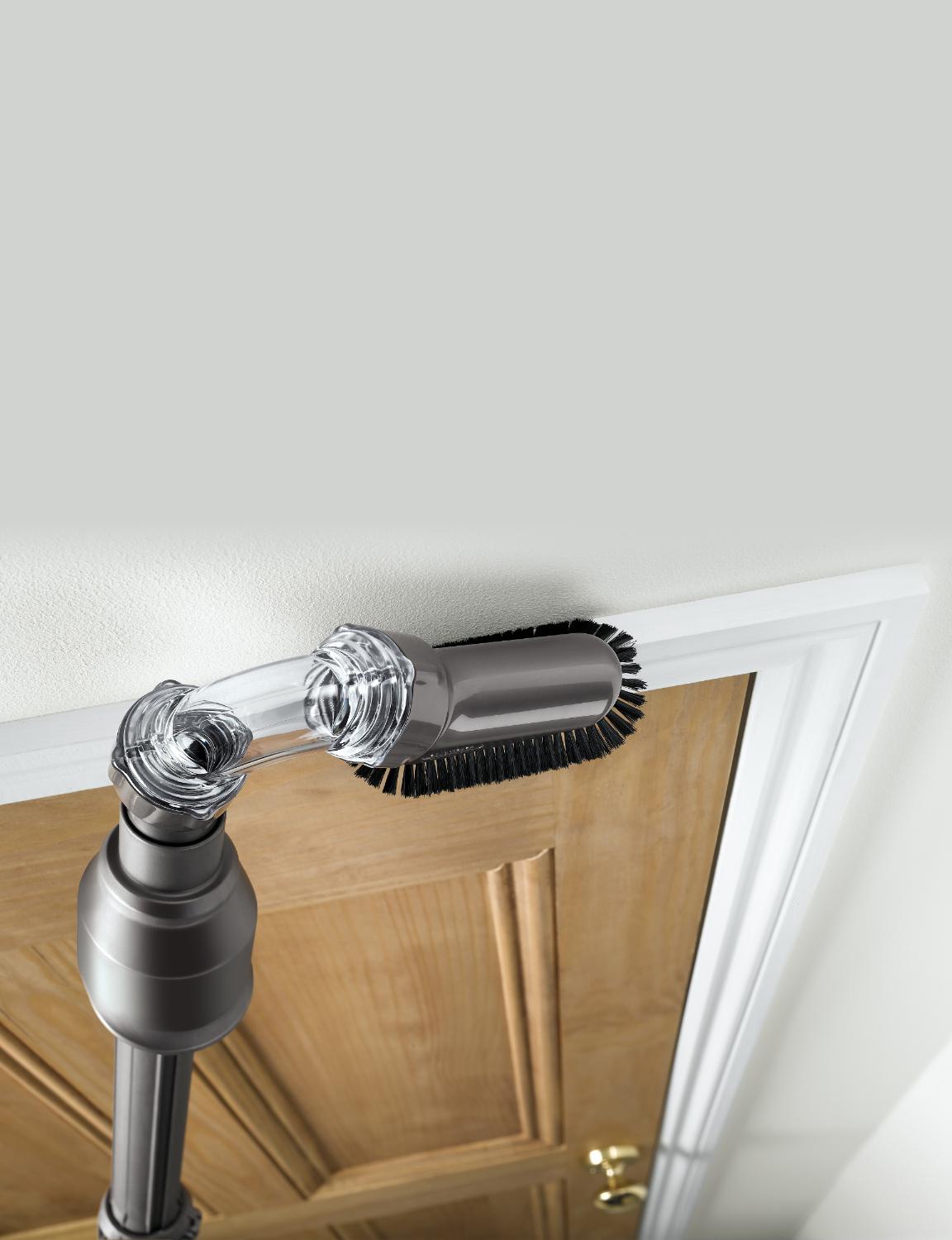 Adjustable control.
Rotation joints lock into position with a simple click, for rigidity at multiple angles. A felt bumper strip ensures it's kind to screens and surfaces.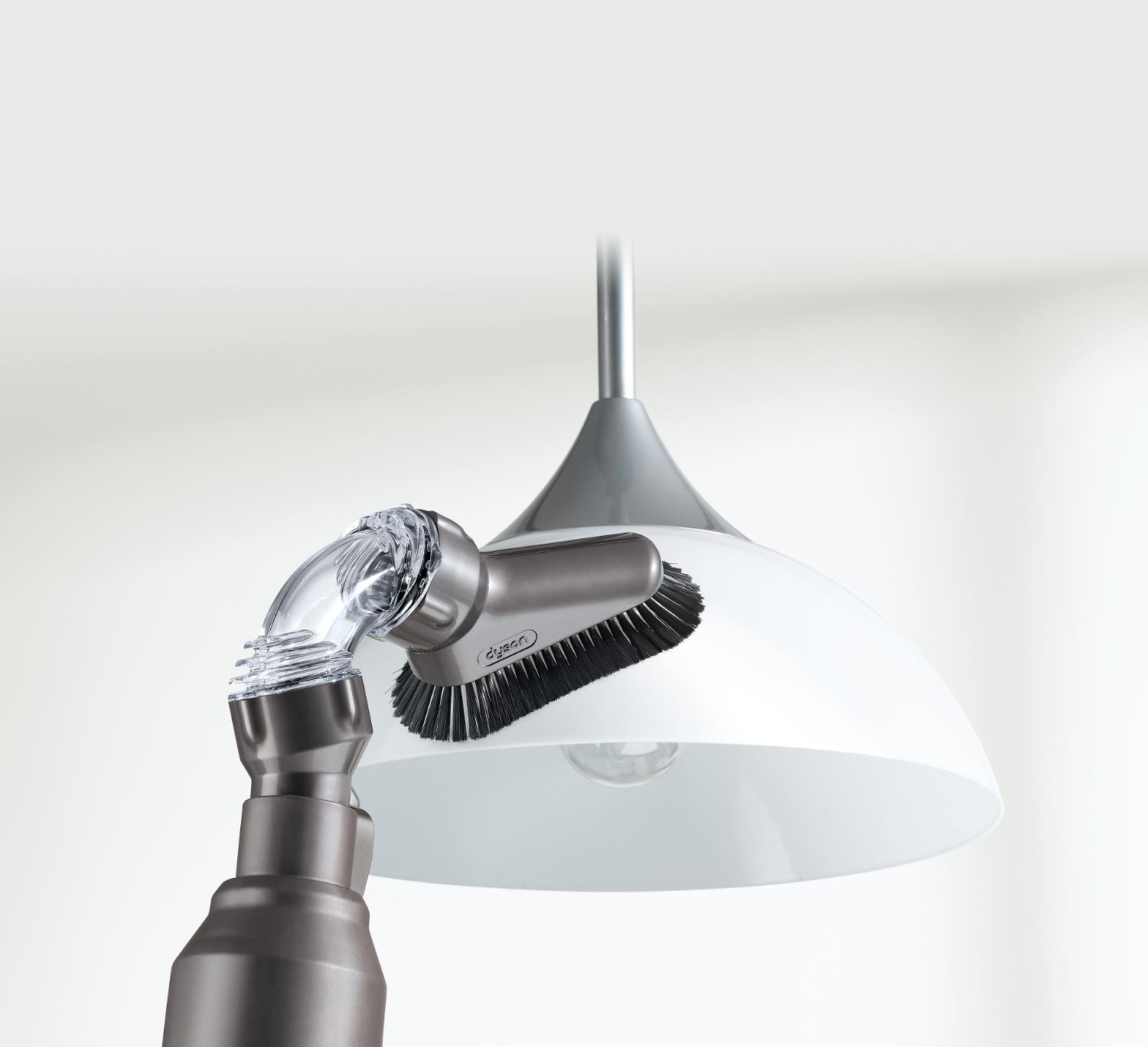 Evenly distributes suction power.
The smooth profile provides constant airflow velocity at every angle.
Also fits these machines
Some machines are excluded from the ranges shown
Delivery details
Free delivery for orders of £35 or more (£3.06 for postage and handling if your order is less than £35). We'll deliver your replacement parts and tools within 5-7 working days.